Dr. Steven Nguyen, Temecula Dentist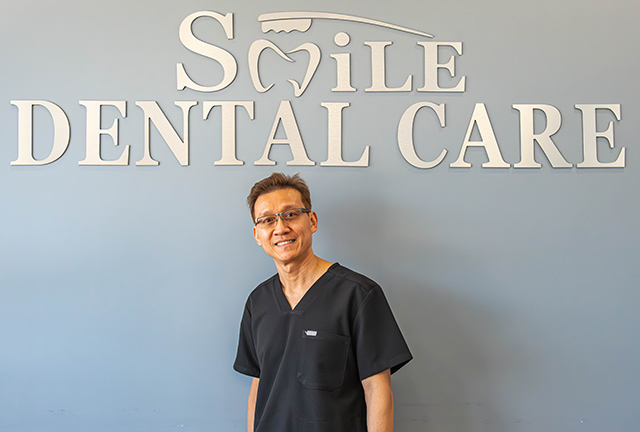 Meet Dr. Steven Nguyen
Dr. Steven Nguyen earned his Doctor of Dental Surgery (DDS) at the University of California, Los Angeles (UCLA) in 2001. He then continued his post graduating study for dental implants, kid orthodontics and Invisalign, and cosmetic dentistry of Bioclear for veneers. He has been serving Murrieta, Temecula, Menifee communities for more than 20 years.
Dr. Steven Nguyen is a thorough, gentle, caring person. He listens to the patients' concerns, explains to patients about the treatment plan and make sure that patients are comfortable at his practice. Dr. Steven Nguyen is currently a member of American Dental Society (ADA), California Dental Association (CDA), Tricounty Dental Society. 
Dr. Steven Nguyen is married with 2 sons who are in high school. He enjoys reading, working around his garden after work, traveling with family.