Dentist in Temecula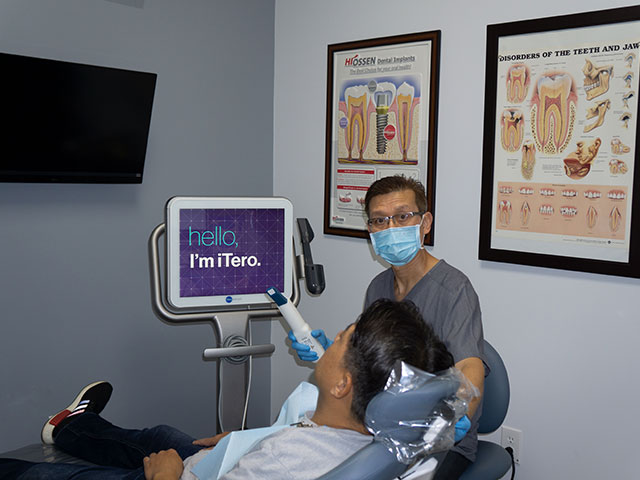 At Smile Dental Care, we understand the importance of having a dental practice that provides you with exceptional care. Our staff is committed to serving each and every patient with attentive care and impeccable dental work. As one of our patients, you deserve nothing less.
Our practice provides general dentistry services including the prevention, diagnosis, and treatment of a wide variety of conditions and diseases that affect your teeth, gums, and oral health.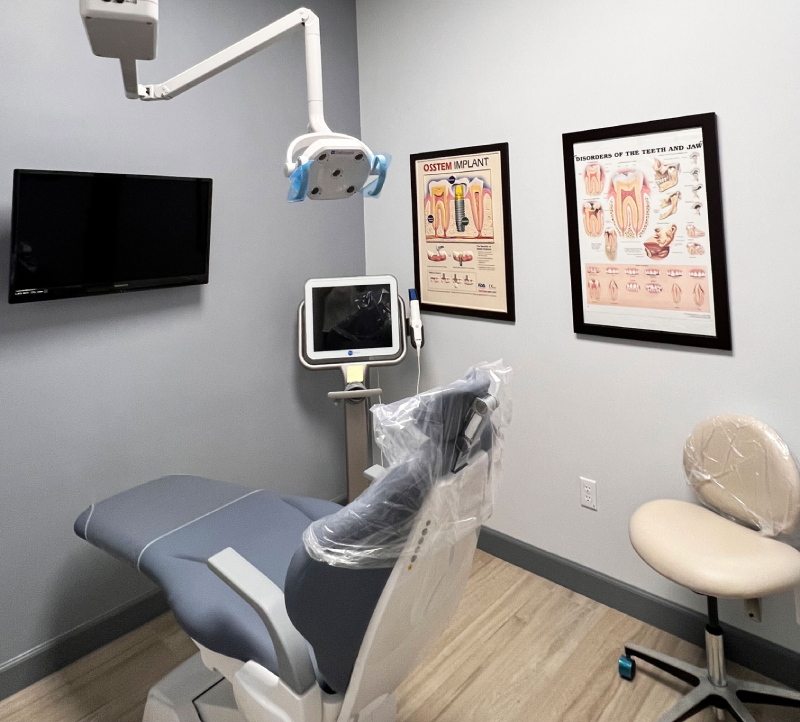 We Are Committed to Your Oral Health
At Smile Dental Care, we are committed to ensuring your oral health is in excellent condition. We make this possible by attending to all dental issues, existing and potential, during your visit.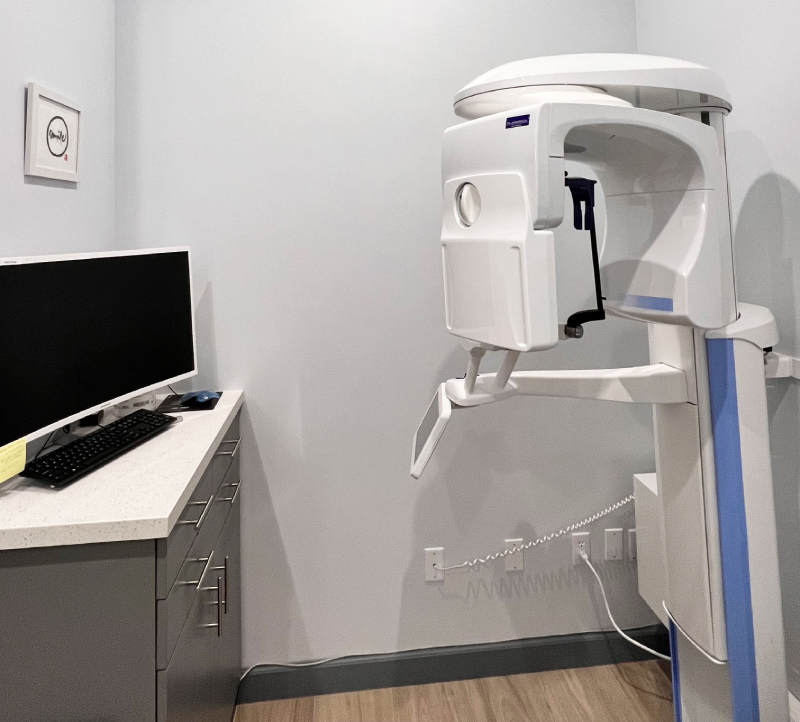 State of the Art Dental Technology
At Smile Dental Care, we utilize cutting-edge technology to provide our patients with optimal dental care.
Intra Oral Scanner
The Intra-Oral scanner allows us to take impressions without the messy impression material that may cause nausea or gagging. It can help us diagnose misaligned teeth and get treatments started much faster.
Digital X-Rays
Digital x-rays use a digital image capture device in place of traditional film, sending an image immediately to a computer. The result is a highly-detailed image of the mouth, and its contrast and resolution can be enhanced to more easily diagnose dental problems and determine the best treatment with less radiation.
Soft Tissue Laser for Gum Disease
Soft Tissue Laser is an innovative technique used in dental care to provide patients with more precise, minimally invasive, and more effective treatments for cavities, gum surgery, orthodontics, and other oral issues.
3D X-ray Image for Implants Treatment
Our practice utilizes CBCT 3D technology to capture your jaw and teeth images which allow us to place an implant precisely. Therefore, you can have a safe and long-lasting implant tooth.